In this episode of the Amplify Women in Sales podcast, Cate Gutowski, Amazon's leader of sales enablement, training and communications worldwide, shares her sales industry insights and journey to success.
April 08, 2021
By Michaela Petty BBA '20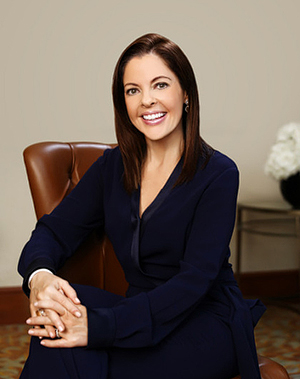 Cate Gutowski is a powerhouse of knowledge in the sales industry. Throughout her time at the University of Illinois, Gutowski often found herself in leadership positions that contributed to helping her land her first job with General Electric (GE).
Gutowski attributes a lot of her success to fully understanding the basics or fundamentals of sales itself. She stresses the importance of companies diving deeper into understanding why they win when they make a big sale, or why they lose when they fall short so they can make changes to grow, scale and deliver successful results.
Gutowski believes that the most successful sales leaders are those who embrace cross-functional assignments for the sake of growth and bettering themselves.
Subscribe to the Amplify Women in Sales podcast on Spotify, Apple Podcasts, Stitcher or SoundCloud.
Learn more about Amplify Women in Sales.