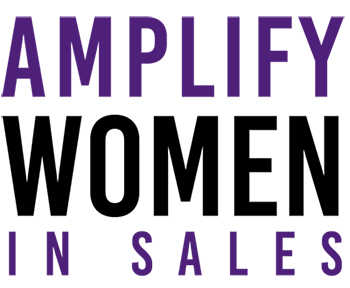 A community that uplifts, upskills and connects.
Our initiative is simple – empowerment. From peer-to-peer learning and collaboration to career advancement and networking, we invite you to join our community that supports, motivates and celebrates ambitious women in the sales profession. We connect executive mentors with rising professionals to share value-driven conversations and gatherings, and encourage advancement and achievement. Our community serves as a positive source for inspiration, insight and impact to support each saleswoman's unique journey. Together, we can amplify the leaders we need today, and in the future.
Ready to lead the charge? We're currently seeking executive advisors to champion our initiative and help women rise.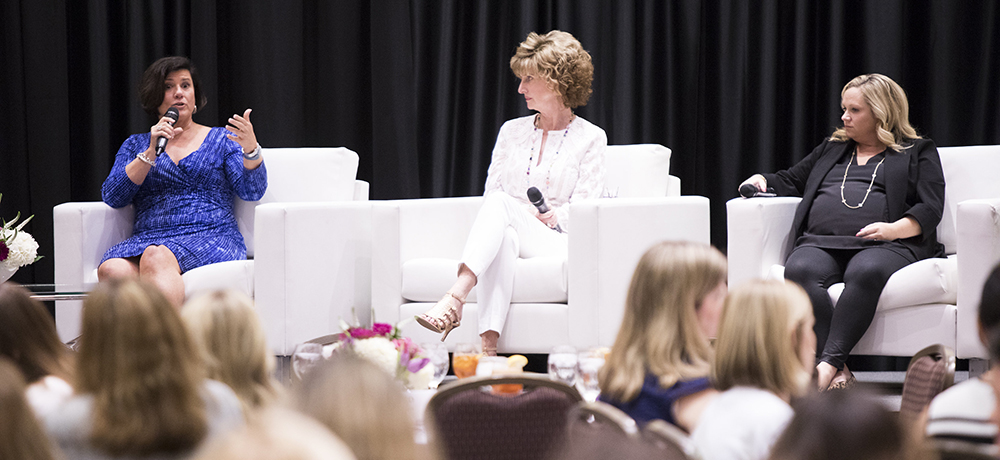 Who We Serve