Transform your career. Transform health care. The health care industry is looking for leaders and innovators who understand the business side of the industry and can leverage their skills to tackle the challenges of access, cost and quality. With experts predicting a trillion-dollar disruption to the industry, the need is greater than ever. The TCU Health Care MBA meets that need – whether you're already in the health care field or want to enter it.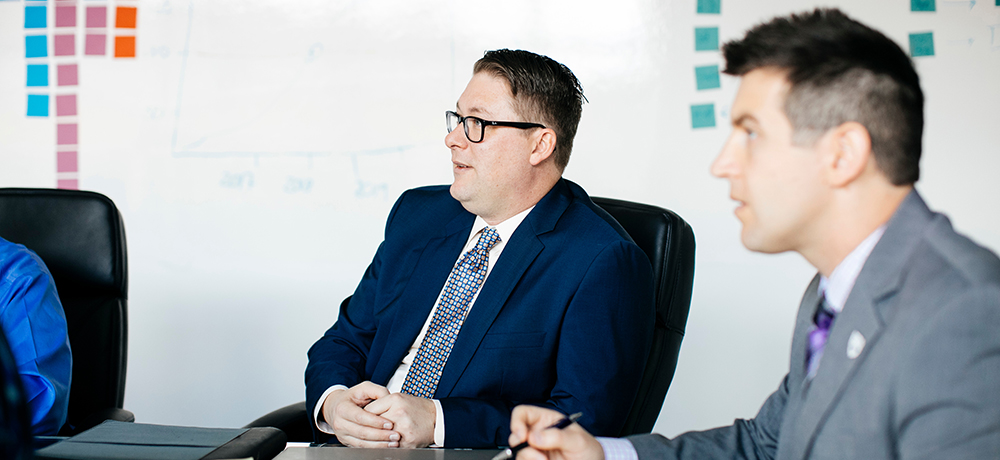 What You'll Get
Evening classes that allow you to continue working while you earn your degree.
On-target courses, mentors who are industry experts, a capstone project that puts learning into action, and a trip to Washington, D.C., to study the impact of health care legislation.
An MBA from a nationally recognized business school with world-renowned faculty.
Connections with impressive classmates and alumni.
TCU's Annual Health Care Forum presented by the TCU Neeley School of Business and the TCU and UNTHSC School of Medicine. Learn more.
"There is a tremendous need for classically trained MBAs who have a firm understanding of the business of health."
– Darin Szilagyi, FACHE, MBA '94
Vice President, Marketing and PR, Methodist Health System
Class Leader and Advisory Board Member