ACAP is a unique experience designed to inspire diverse high school students to attend college, and pursue a career in accounting and related fields, like finance and entrepreneurship.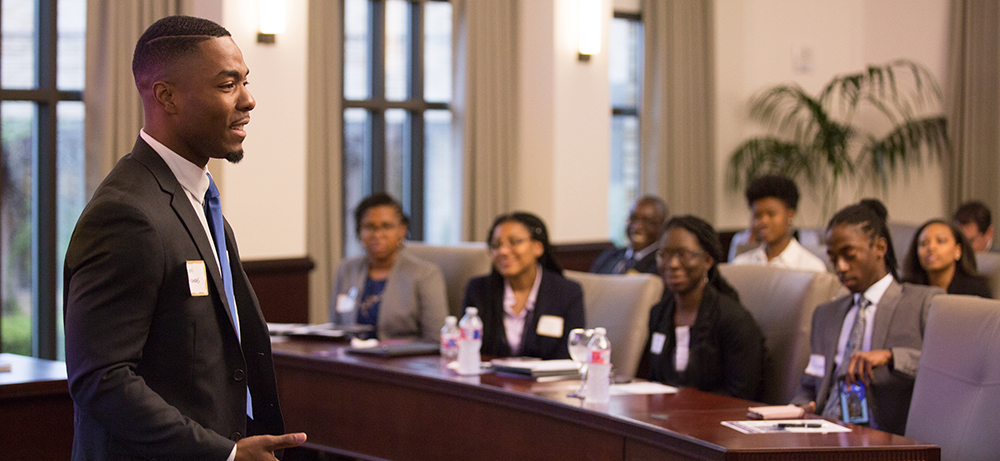 A Week at TCU
We are looking for smart, motivated, engaged students. You'll spend one week on the TCU campus over the summer, getting a taste of the college experience. And it's all free.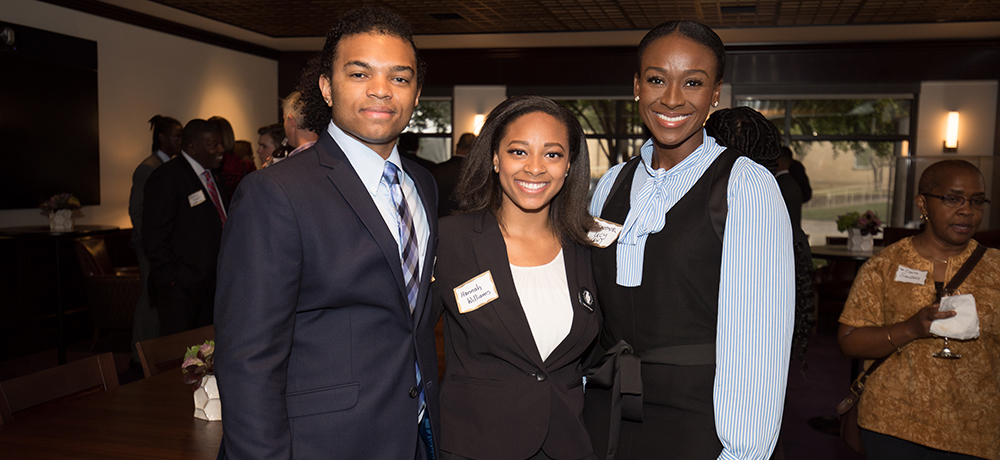 Add up the Benefits
You will receive free tuition, room and board, books, materials, tools, NABA HS membership and mentoring. The program concludes with a recognition luncheon or banquet for students, parents, speakers, and corporate partners.
The action-packed week will include:
Interactive sessions and workshops that introduce accounting, entrepreneurship, finance, technology, and management while providing the foundation of financial literacy and the development of interpersonal skills
Prominent business leaders who share their knowledge, provide tips for success, and discuss career opportunities
Learning the value of collaboration and teamwork through the group projects or case study initiatives.
Experience with careers in accounting firsthand through tours of local certified public accounting firms and companies in the private sector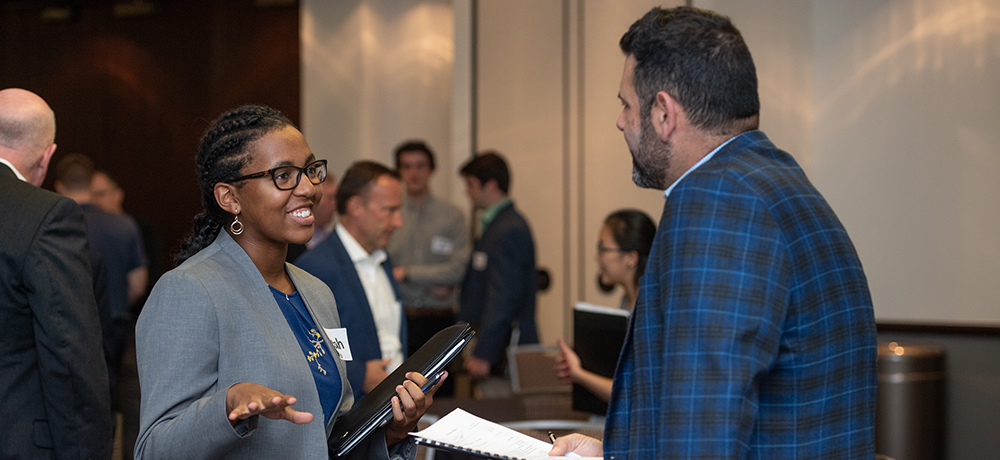 How to Apply
Summer 2024 Program: July 14-19, 2024
Application Process
We have updated the 2024 ACAP student application. The new portal allows students to upload their transcripts, as well as request recommendations through the portal. 
Requirements
Must be a high school Freshman through Senior.
Must have a minimum GPA of 2.0 for Freshmen and Sophomores, 2.5 for Juniors and Seniors.
How to Apply
Complete the online application

Provide two references
Upload an unofficial high school transcript

Attend an interview
Please check back in January for details about the Summer 2024 program.