Expand your health care knowledge without undertaking a full graduate degree. Whether you are in – or want to be in – the health care industry, the TCU Health Policy and Management Certificate equips you with the skill set and business insights to strategically lead in various sectors, including operations, finance and policy.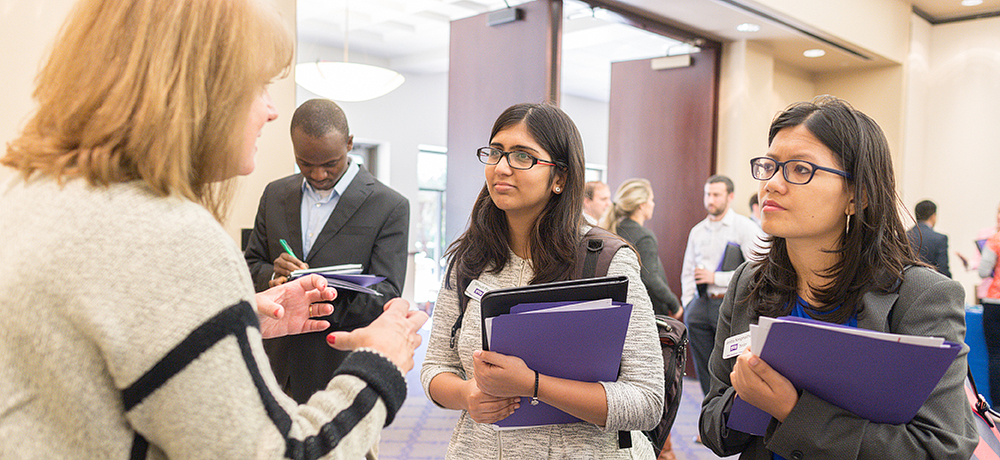 What Will You Gain?
Evening-only classes ideal for working professionals.
Market-driven, real-world knowledge in health care economics, policy and organizational decision making you can use to make an immediate impact at work and in your career.
Industry-specific skills and business insights, empowering you to analyze market competition and failures, stakeholder interests and government strategies.
Strategic leadership development, focusing on teamwork, collaborative culture and adaptability.
Credit toward the Professional MBA – after completing the certificate, you can apply to the master's degree program. If you are admitted, your certificate courses will count toward the degree.
Curriculum
Gain the knowledge and skills to successfully participate in and lead change across the health care industry at both the policy and organizational levels.
The Health Policy and Management Certificate consists of nine credit hours.
Health Care Courses (6 required credit hours)
MANA 72480 – Challenges in Health Care Leadership
Electives (3 credit hours)
Other elective courses, including Design Thinking, Health Care Finance, Entrepreneurship and more
Tuition and Fees
2023-24 Academic Year

Tuition
 
$1,985 per semester hour
Certificate Fees
      
$500 per session
Estimated Total Tuition & Fees*

 
Projected Semester Hours
Number of Sessions
Total Program Cost

Health Policy and Management Certificate 

9
2
$18,865
* Estimate does not include annual tuition increases. Actual expenses will depend on the number of sessions taken to complete the program. Some programs offer options for completing the program in fewer semesters.