TCU Neeley offers you a global perspective on business with opportunities to travel to Asia, Europe and South America, where you'll learn about fascinating international challenges from business execs in technology, supply chain, pharmaceuticals, banking and more. TCU Neeley professors teach these 3-semester-hour elective courses between regular semesters – and TCU's travel grants make the trips affordable.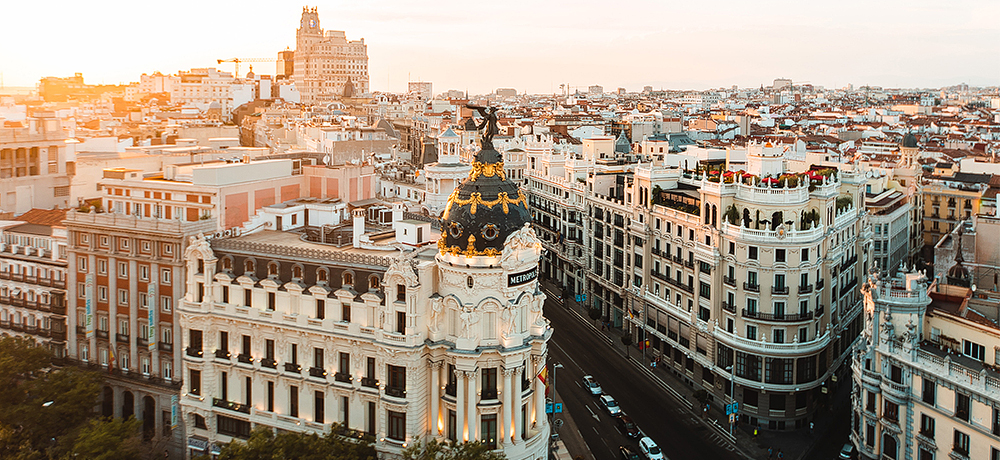 Global Business and Supply Chain – Madrid and Lisbon
Dates Abroad: January 7 - 15, 2023
Deadline to Register: September 26, 2022
Open to MBA and MS Supply Chain Management students
Enhance your international business perspective by traveling to Madrid, Spain, and Lisbon, Portugal. You'll interact with various global companies, conduct a global business project and explore cultural sites, including the Prado Museum, Santiago Bernabéu Stadium, and a day trip Sintra and Pena National Palace.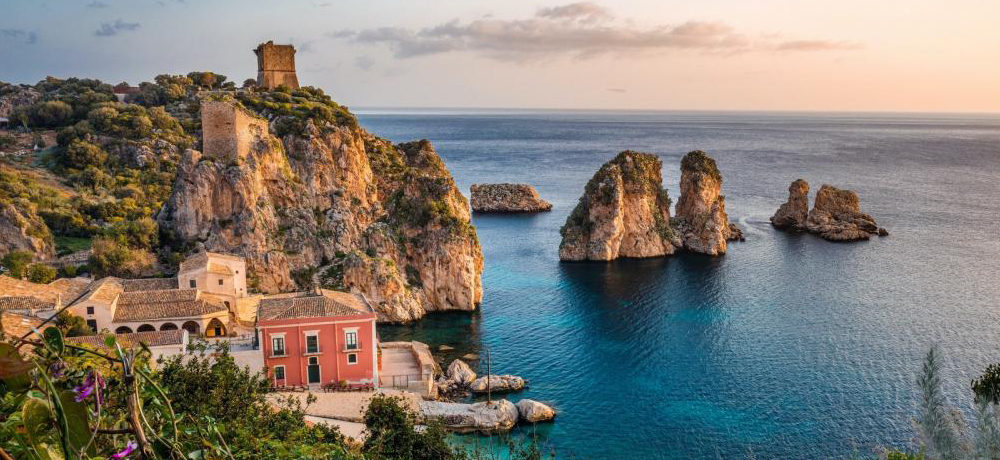 The Impact of Cultural Lens on Business - Sicily, Italy
Dates Abroad: May 14 - 21, 2023
Deadline to Register: January 18, 2023
Open to Neeley Graduate students
Experience multinational business issues in the incubator of Sicily! We will explore first hand global business issues such as fair trade and labor, human rights, role of NGOs, sustainable agriculture and energy while exploring the island of Sicily. The largest island in the Mediterranean and a region of Italy, Sicily is home to more than 5 million people and our home base will be in Syracuse. In addition we will have the opportunity for a small consulting project with a company located in Sicily in our pre-trip classes and then will meet with the company in Sicily. This program will meet for 3 classes prior to travel.