Whatever your plans for your future – engineer, analyst, lawyer, journalist, investment banker, politician or energy executive – your career path is likely to touch on the dynamic and growing field of energy.
The TCU Energy Certificate will help you elevate your knowledge and skills to advance in this field by being plugged into the "what and who" and what is next in energy.
This certificate allows you to diversify your energy knowledge without undertaking a full graduate degree. And the hours apply to an MBA at the TCU Neeley School of Business if decided to take it to the next level.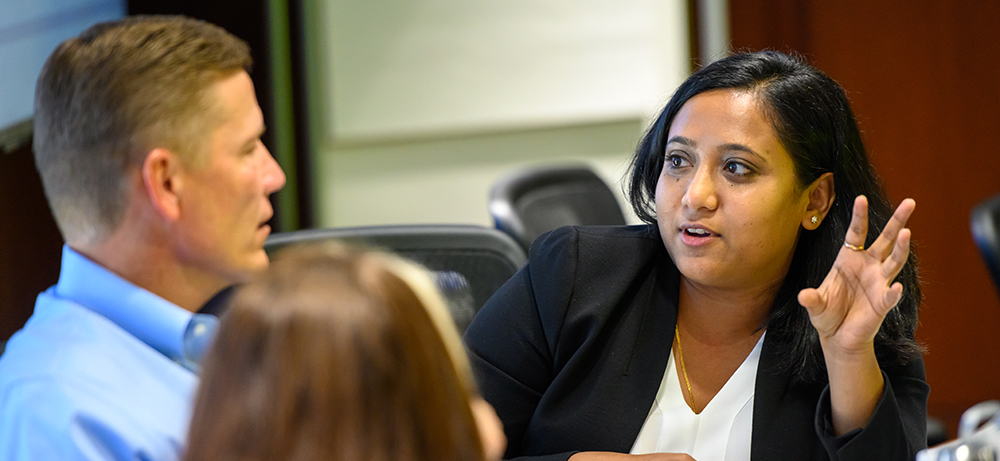 What Will You Gain?
A graduate-level credential from a top-ranked energy program with world-renowned faculty.
Practical real-world knowledge and skills you can use to make an immediate impact at work and in your career.
Credit toward the Energy MBA – after completing the certificate, you can apply to the master's degree program. If you're admitted, your certificate courses will count toward the degree.
The Energy Certificate requires the completion of nine credit hours (1 class per week) with the option for two different learning paths.