"Viewers will have to hope that the decision to take old shows and put them behind a streaming paywall isn't as profitable for media companies," says Mark Houston, professor of marketing, in the article.
July 18, 2019
By Elaine Cole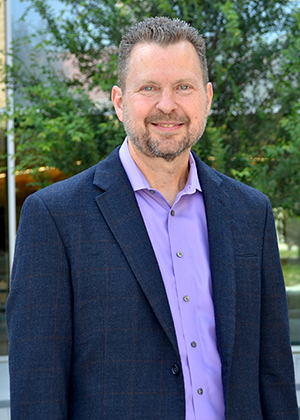 As media outlets decide to limit reruns to new streaming outlets, confusion and frustration will reign for viewers. 
In a Variety article on the streaming wars and the inevitable confusion as consumers try to find out where their favorite programs reside, TCU Marketing Professor Mark Houston says that the move by media outlets means viewers who want extensive access must purchase several services instead of one.
Consumers will "have to have many studio-specific streaming services to gain access to all the titles they could previously get from a one-stop shop," Houston, who has published a book on the entertainment industry, says in the article. 
What can consumers do? Hope the streaming services are not as profitable for the companies as licensing has been, Houston says. 
"If that's the case, maybe viewers will be able to fish for their favorites in a single stream once again," he says in the article. 
Houston researches the entertainment industry and is the co-author of Entertainment Science. He is the Eunice and James L. West Chair in Marketing at TCU Neeley.
Read the entire article on the Variety website here.