State officials assured Texans that the power grid is stable despite a series of hot weather forecasts. TCU Neeley School of Business Professor Tom Seng shared ERCOT's optimism that the power grid is prepared and ready to handle another hot Texas summer.
June 13, 2023
By Amber Billops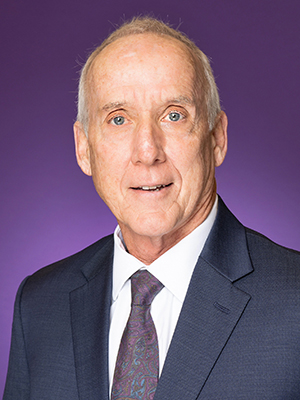 The Electric Reliability Council of Texas (ERCOT) projected confidence in a stable power supply for Texans throughout the summer, barring extreme circumstances. In The Dallas Morning News publication, TCU Neeley School of Business Professor Tom Seng agreed.
Seng, who is also a leader in TCU's Ralph Lowe Energy Institute, expressed optimism, citing ERCOT's Summer Weather Readiness Report.
"They believe they can handle a peak this summertime," he said. "I believe the data supports that."
Unlike the February 2021 blackouts caused by freezing conditions that disrupted natural gas production at power plants, summer temperatures alone were not expected to be a major concern. Seng highlighted this fact, offering reassurance for the coming months.
Recognizing the role of individual energy conservation, Seng encourages Texans to do their part. Simple actions such as turning off lights in unoccupied rooms, avoiding overnight phone charging, and using ceiling fans instead of relying heavily on-air conditioning could collectively make a difference in energy consumption.
Despite the unpredictable nature of the season, he believed that Texas has the infrastructure and resilience required to weather the storm.