The TCU Neeley Graduate Career Center provides students with the skills and contacts needed to pursue their career goals.  Companies across the nation and around the world hire our students for their drive, dedication, strategic thinking and proven effectiveness.
We partner with global, national and local employers and recruiters to match graduate business students with exceptional career opportunities.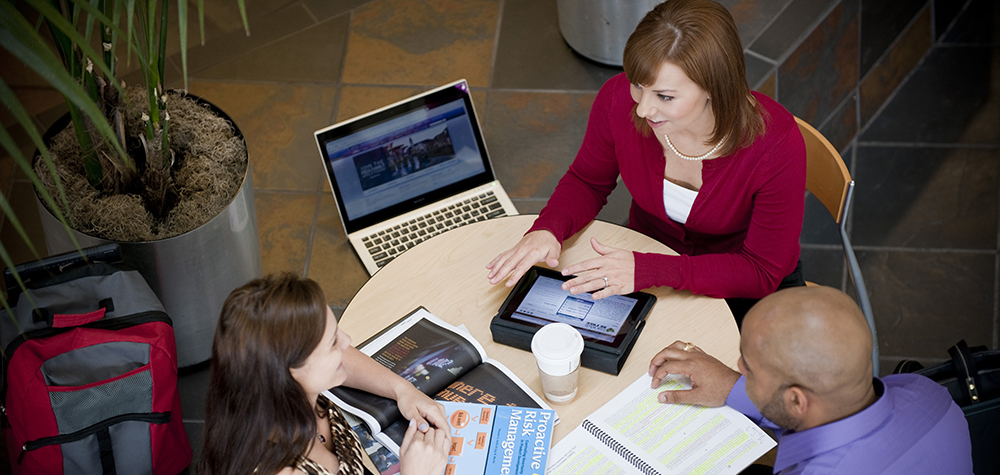 For Current Students
Take advantage of one-on-one career action planning, interview skills development, internship and job postings and access to the Neeley MBA alumni network to help you get your foot in the door.
For Recruiters
Meet and recruit top talent for jobs and internships, hire graduate business students for consulting projects and more.