Microsoft Office Specialist certification is required for all TCU Neeley undergraduate students to meet job market demand, but not everyone can afford the prep classes and tests. Now there's a fund to help.
May 14, 2020
By Elaine Cole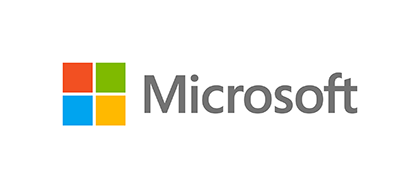 Companies of all kinds and sizes conduct business using Microsoft Office. Employers expect employees to be proficient in Microsoft from Day One, to increase efficiency, solve problems, make presentations and perform vital tasks. Jobs where MOS certification is specifically required also pay more, according to Pearson VUE, which manages and develops exams for Microsoft certification.
To make sure our students are experts in this sophisticated suite of applications, TCU Neeley requires every business major to pass the test to be a Microsoft Office Specialist.
The prep classes cost $125 each and the test costs $75 for each attempt. Those costs can add up and not every student can afford it. To save money some students were forgoing the prep classes and attempting the tests without it, and then had to retake the tests again when they didn't pass. Some gave up before they even began and changed their major out of the business school.
When TCU Neeley deans heard about it, they took immediate action. 
"We approached the Neeley Board of Advisors at their October 2019 meeting and told them what students were telling us, namely that they were skipping the prep classes to try to save money, or changing their majors because they couldn't afford the certification requirement," said Bill Moncrief, associate dean of academic affairs.  
"We told our board that we wanted to start a fund to help these students pay for the prep classes and tests. Within minutes, the initiative was fully funded," he said. 
A student with demonstrated need can apply to have costs covered for Microsoft Office certification prep classes and/or testing by contacting Assistant Dean Lynn Muller at l.muller@tcu.edu.