The Antonio Banos and Rodney D'Souza Scholarship aims to spark the entrepreneurial spirit in students from underrepresented and marginalized communities.
February 10, 2021
By Elaine Cole
Entrepreneurship Professors Antonio Banos and Rodney D'Souza have taught and mentored thousands of students to help them realize their entrepreneurial dreams. Their joy in watching those dreams materialize inspired them to unite for another step to help TCU students achieve their goals: the Antonio Banos and Rodney D'Souza Scholarship.
D'Souza is managing director of the Institute for Entrepreneurship and Innovation, and Banos is assistant director. Together they work with TCU students on their ideas and ventures.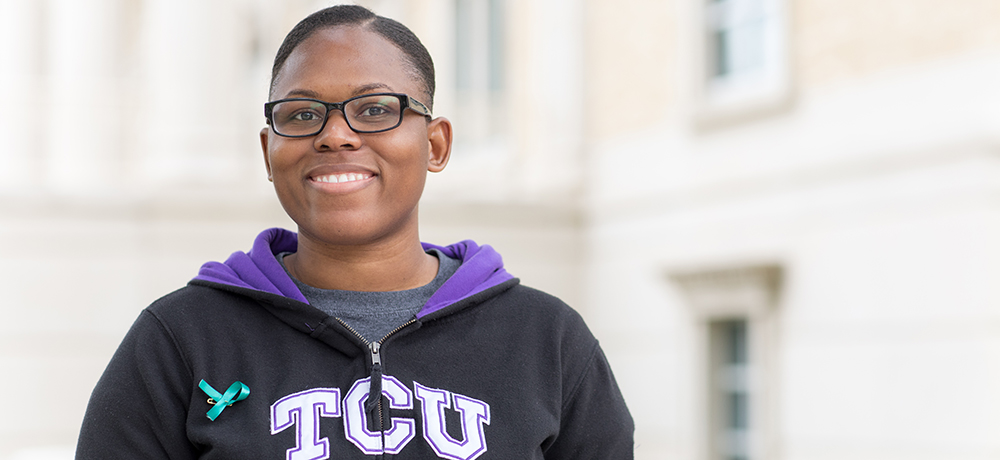 Both came from humble beginnings, benefited from the mentorship of key people, and used entrepreneurship as a vehicle to achieve their goals. Now they want to help others do the same.
"We are proof that anyone can be an entrepreneur," D'Souza said. "We want to instill that in students who might have dreams of entrepreneurship but may not have the means and guidance."
They endowed the annual need-based scholarship for first- and second-year TCU students who are not majoring in business and who are interested in minoring in Entrepreneurship and Innovation. Priority is given to first-generation college students and students who have demonstrated experience in or commitment to working with historically underserved or marginalized populations.
"We want more TCU students to be able to access their entrepreneurial mindset, not just business majors, and we want to diversify across gender, thought, race, ethnicity, background and experience," Banos said.
To be eligible for the scholarship, students must be accepted and enrolled at TCU, a first- or second-year student at time of application, demonstrate financial need, majoring in any area other than business, and interested in pursuing a minor in Entrepreneurship and Innovation.
The online application, available here, includes a 100-word statement and a video up to five minutes explaining how people will be positively impacted if they receive the scholarship. Finalists will be invited to an interview.
Applications are being accepted now. Deadline is February 27, 2021. The review process will take place in March. Winners will be announced at an award reception in April.
To apply, click here.
To learn more about this scholarship and Lead On: A Campaign for TCU, please contact Elizabeth Deegan, senior director o development for the Neeley School of Business, at e.deegan@tcu.edu or 817-257-7291.
Lead On: A Campaign for TCU is the university's most ambitious philanthropic campaign in its nearly 150-year history. The $1 billion goal of this campaign will strengthen TCU's people, programs and endowment. For more information visit Lead On: A Campaign for TCU.