TCU MBA is No. 4 in Texas, No. 40 in the nation, and ranks in the top 50 for learning, entrepreneurship, networking and compensation.
November 05, 2019
By Elaine Cole
In Bloomberg Businessweek's Best B-Schools 2019-20, the TCU Neeley School of Business ranks No. 4 in Texas and No. 40 in the nation for best MBA programs.
Bloomberg Businessweek surveyed MBA students, recent graduates and recruiters to see how important four factors weighed: learning, networking, entrepreneurship and compensation. The combined score, plus school data, makes up the overall ranking.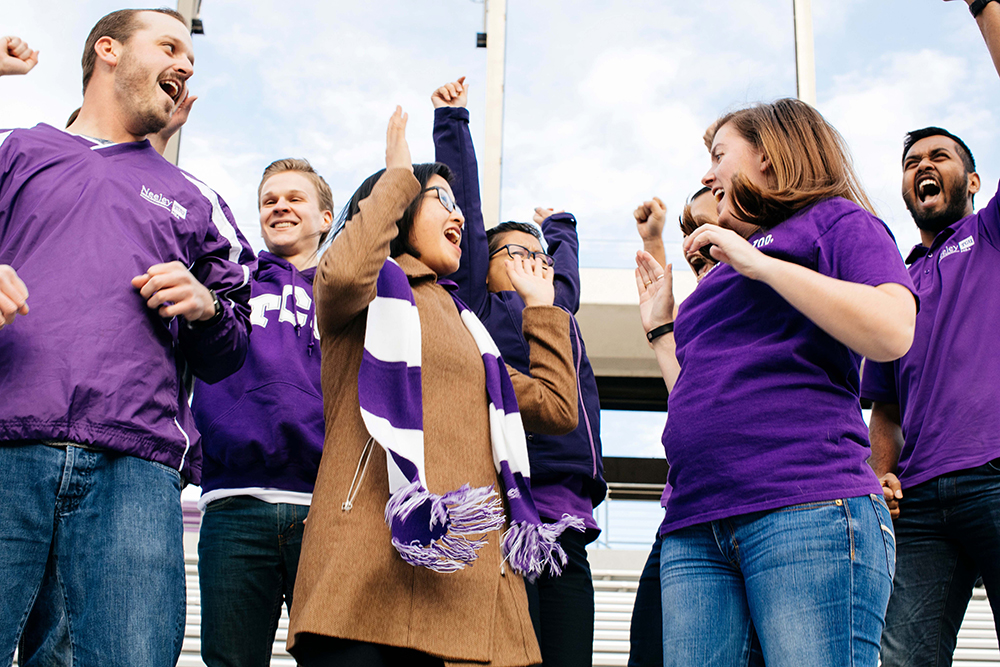 How TCU MBA ranks:
| | |
| --- | --- |
| TCU Neeley MBA | Best B-Schools 2019-20 |
| Overall Ranking | 40 |
| Learning | 19 |
| Networking | 38 |
| Entrepreneurship | 37 |
| Compensation | 50 |
Students gave TCU Neeley high marks for a positive environment for women, minorities, international students and people with disabilities.
Students and alumni praised TCU Neeley's quality environment:
"The small class sizes allow for much greater networking."
"The career services office and alumni network connected me to many new career opportunities."
"A welcoming and collaborative environment created by faculty and embraced by students."
For the full ranking, click here: https://www.bloomberg.com/business-schools/.