Mexico's leading business magazine and website ranks MBA programs around the world based on salary, employment, faculty, international students and more.
July 18, 2019
By Elaine Cole
CNN Expansión, Mexico's leading business magazine, has released its 2019 rankings of full-time MBA programs around the world, and the TCU Neeley School of Business is listed among the top 50 worldwide and top 30 in the United States. Click here for the full rankings.
Expansión ranks the top international MBA programs according to several criteria including: percentage of international students, employment after three months, salary increase, percentage of faculty with PhDs, and number of countries represented in the student body.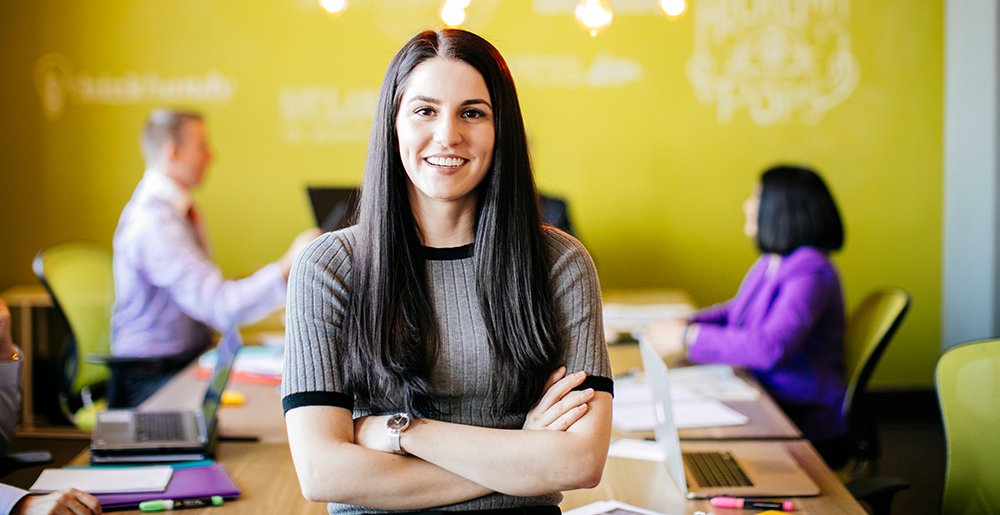 "To achieve lasting success, business leaders of today and tomorrow must operate effectively in environments that celebrate a diversity of people and ideas," said Daniel Pullin, the John V. Roach Dean of the TCU Neeley School of Business. "At TCU Neeley, our emphasis on preparing culturally-competent leaders positions TCU MBAs to grow and launch global companies that attract, retain and propel talent the world over."
"The TCU MBA fosters a global perspective through our diverse students, global study abroad and consulting opportunities, and our faculty's multinational perspectives," said David Allen, dean of graduate studies at TCU Neeley. "This top international ranking from Expansión helps recognize the impact our world-class faculty, staff and students make every day."
Expansión is a Spanish-language news magazine for business markets in Mexico and Latin America. Expansión and CNN jointly present a website specializing in business, economic, and financial aspects in Mexico and Latin America.
For more information about full-time and part-time TCU MBA degrees, TCU Energy MBA, TCU Health Care MBA, TCU MS in Supply Chain Management and Executive MBA, visit mba.tcu.edu.