Accounting is one of the top-paying majors in the country, and TCU Neeley's undergraduate and graduate accounting programs are among the best.
October 10, 2019
By Elaine Cole
For the fifth year in a row, TCU Neeley's accounting programs rank among the best in the nation. The Public Accounting Report surveys accounting professors at colleges and universities throughout the United States for the ranking.
The TCU Neeley undergraduate accounting program ranks No. 20 and the Master of Accounting (MAc) ranks No. 21 among all accounting programs of similar size (17-23 full-time accounting faculty).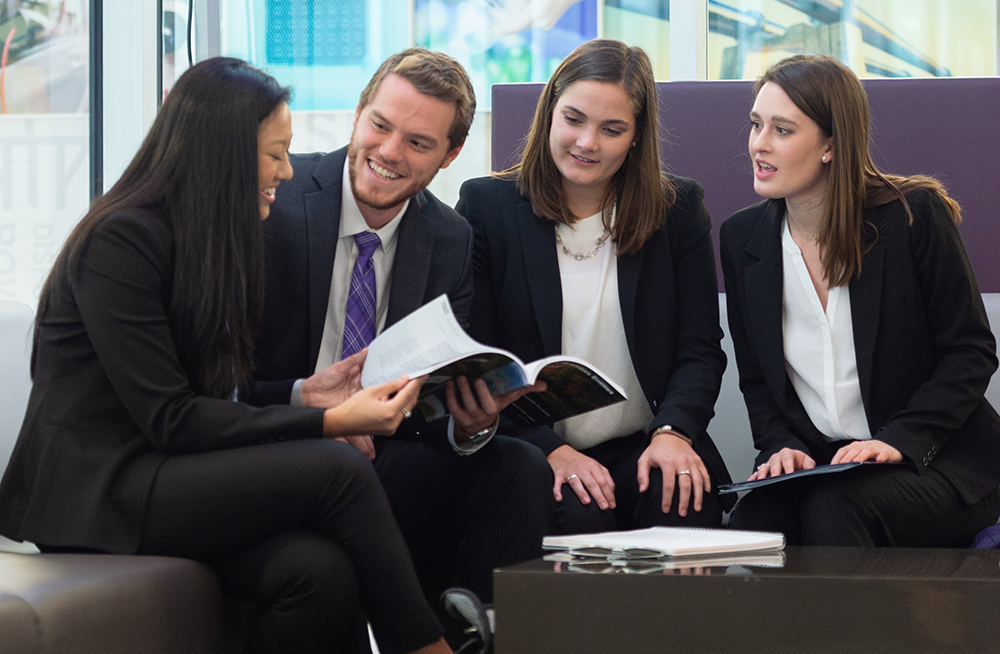 These rankings are part of many brag points for TCU Neeley's accounting program:
Impressive 98 percent placement rate at graduation
Exceptional pass rates for the Texas CPA exam
Top students consistently selected as postgraduate technical assistants by the Financial Accounting Standards Board and Governmental Accounting Standards Board.
The Professional Program in Accounting provides a seamless transition from undergraduate studies (four years) to the TCU MAc (one year, 30 hours, full-time), which hones accounting knowledge; refines critical thinking, communication and leadership skills; and provides the additional hours required to take the CPA exam.
For more information visit www.neeley.tcu.edu/MAc.