Dean Daniel Pullin and H-E-B Food Drug Former President, Scott McClelland, discussed how the Texas-based chain became one of America's leading innovative grocers by utilizing the greatest of assets – its people.
March 20, 2022
By Nicholas Ferrandino
On March 1, 2022, the TCU Neeley School of Business hosted a Tandy Executive Speaker Series event featuring Scott McClelland, former president and 30-year employee of H-E-B, a national supermarket chain that ranked No. 9 on the Forbes 2020 list of America's Largest Private Companies. Daniel Pullin, the John V. Roach Dean of the TCU Neeley School of Business, joined McClelland on stage to take a deep dive into H-E-B's business strategy and growth. 
McClelland shared the company's plans on opening a new H-E-B chain in the Dallas/ Fort Worth Metroplex in the near future. He also outlined the challenges of running a successful franchise in the same industry as multi-billion-dollar competitors who dwarf them on the national stage, and the solutions H-E-B has developed to tackle them head-on.
"When Walmart first came to Texas, we were wondering 'how are we going to survive this? They're so much bigger than we are,'" McClelland said. "If you put this in war terms… it was guerilla warfare. We did stuff that a national competitor couldn't, wouldn't or didn't do."
Instead of trying to mimic the strategies of a megacorporation, H-E-B took advantage of its smaller size to invest more in its customers and employees, taking in their experiences and feedback to better adapt to the unique tastes of each region.
While larger businesses such as Walmart or Kroger set strict mandates that every store must follow regardless of region or clientele, H-E-B listens to the experience and feedback of its employees and customers to better understand what their demographic is, what they like to eat, and how the store can shape itself to best suit their tastes.
"We tailor every store to the demographics of the people who shop there," McClelland said.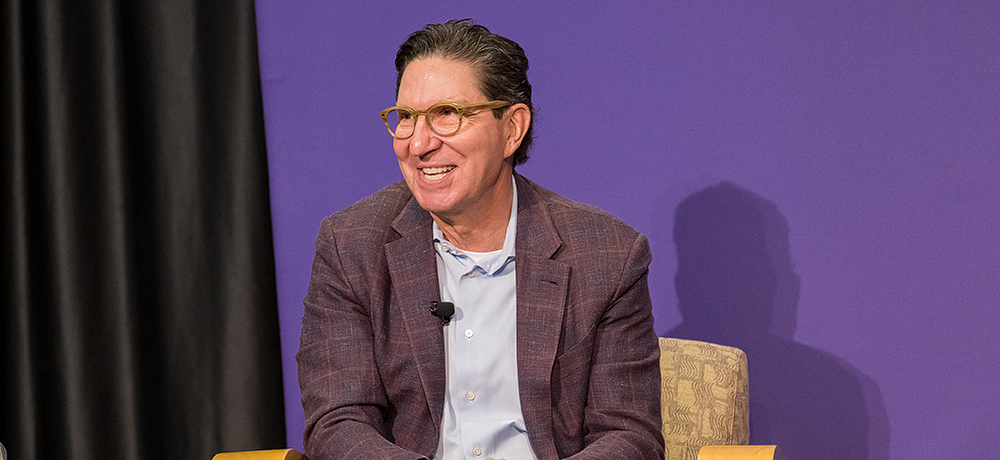 And the foundation of H-E-B's strong adaptability is its drive for innovation. The company invests heavily in studying its competition, educating its employees, and encouraging them to share their ideas on how to better run its stores.
To illustrate this point, McClelland brought up the topic of watermelons.
Walmart, due to its size and name recognition, can source watermelons at a lower price than H-E-B, which allows the larger company to always sell its product at a lower price than H-E-B and still make a profit.
To circumvent this dilemma, H-E-B offers its customers greater variety and convenience. Instead of only selling the fruit whole, the store pre-cuts its watermelons into single serving slices, makes melon balls, and presents the same product to its customers in a variety of appealing ways. This way, H-E-B can make up to four times the profit from a single watermelon, while remaining a viable alternative to the cheaper products of its competitors.
McClelland added that the strategy behind the watermelon was not cultivated inside a multi-million-dollar R&D sector located halfway across the country, but a local employee with a bright idea.
"This idea didn't come from some vice president of produce," McClelland said. "It came from some dude with a knife in a store." 
McClelland stresses how valuable it is pay attention to and take advice from those working on the frontlines. Aside from being a wellspring for bold new business strategies, connecting with employees at such a personal level leads to greater job satisfaction, as they feel they are making a tangible difference at the company.
"Taking an interest in people's careers and being a good communicator is really important," McClelland said. "I think everybody wants to feel like their opinion counts and that they matter."
This mantra is also the driving force of H-E-B's underlying strategy – a focus on a strong and supportive job culture. The company seeks to prove to its employees that they are making a positive impact not only in the workplace, but across entire communities.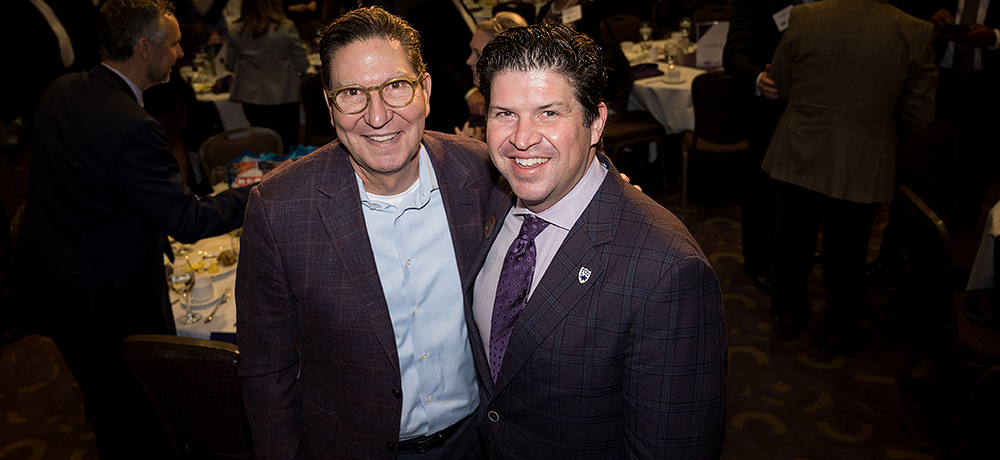 H-E-B always looks to help the towns and cities its business is a part of, whether that be organizing local community events, pushing past FEMA roadblocks set up during Hurricane Katrina to reopen stores and hand out free ice and water to survivors, or calling up the FBI to keep the federal government from seizing masks the store had bought during the pandemic to distribute to its customers and employees.
Aside from it being the right thing, these good deeds strengthen the solidarity between H-E-B employees, creating a more united front for supporting any plans that H-E-B may have for the future.
"Culture is a strategy accelerator," McClelland said. "Strategy is important. It helps aim at what you want to do. But from an acceleration standpoint, [culture] gives the ability to get your team behind it and supportive of it."
From the way he dives in on even the smallest detail, it is indisputable that McClelland takes great pride in his work. He speaks with an unbridled enthusiasm that takes a subject as seemingly mundane as grocery store management and transforms it into an engrossing narrative about the values of innovation and community.