We realize the TCU Neeley Executive MBA program is no small investment, and that's why we're constantly working to ensure that you get a return on that investment. But what if you're asking your employer to make the investment? How can you assure them they'll get a return?
October 12, 2020
First, understand the reasons your employer may want to send you through the program. Here are a few common ones.
They hope to move you into a new position. You've proven your worth to the company as an intelligent, hard worker, but you may lack the experience or education to take on a managerial position that requires a broader understanding of the company.
They want to take the organization in a new direction. They want to grow or expand the company and need both the strategic vision and the logistical skills to make it happen.
They want to keep you. They recognize how valuable an asset you are and fear losing you to another company. This one can be a double-edged sword; your employer may fear that an MBA will make you more likely to change companies, but they should know that their investment in you will be a huge motivator to stay.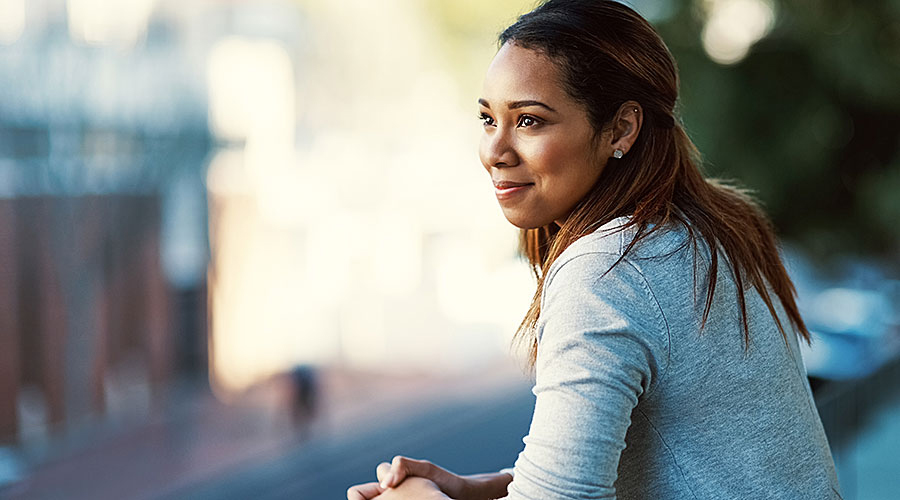 What You Can Do to Earn Their Support
If your employer hasn't already offered to send you through an MBA program, how can you present the idea to them?
First, remember that there are multiple ways an employer can support you. Whether you are merely seeking flexibility in office hours so you can attend classes every other Friday or you are hoping for tuition reimbursement, it helps to think first from the perspective of your organization.
Know how the program can help your organization. Make a list of your goals for the program and look for ways to relate those goals directly to the goals of the company – especially goals around innovation or expansion. Many of our students choose class projects based on needs or opportunities they see at work, so your employer could start seeing benefits before you even graduate.
Know how it can help you meet your boss' expectations. Consider the individual goals you and your boss set for you in your last review, for both hard skills and soft skills. The TCU Neeley EMBA program covers both, from real-world case studies and hands-on, team-focused project work to self-awareness and growth through personality assessments and one-on-one coaching.
Know the tax benefits. Under Section 127 of the Internal Revenue Code, employers can deduct up to $5,250 per calendar year in tuition assistance. The TCU Neeley EMBA program is 18 months over three calendar years. As a result, a student could receive $15,750 in tax-free tuition reimbursement from their employers.
Plan your schedule. Be proactive in creating a plan that will allow you to be in class every other Friday, without your team falling behind – whether that means working longer days Monday through Thursday or finding ways to delegate.
Talk to someone who's been there. Has anyone else in your organization completed this program or a similar one? Talk to them about the benefits they reaped and bring it up with your boss. If you don't have any coworkers who have completed the program, search our alumni videos or panel recaps for stories you or your boss can relate to.
Invite your boss to a preview webinar. Our preview webinars aren't just a great chance for you to get a sneak peek at the program; your boss can learn a lot, too, and have the chance to ask questions that are relevant to their concerns and goals.