Led by Associate Dean of Graduate Programs David Allen and Executive Director of the Ralph Lowe Energy Institute Ann Bluntzer, TCU Energy MBA students took a deep dive into the energy supply and demand issues impacting Europe while studying abroad.
June 01, 2022
By Erin Smutz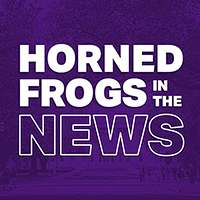 TCU Energy MBA students got an up-close view of the latest developments in the transitioning global energy industry. The Odessa American featured the study abroad trip, in which students spent six days in France studying energy supply and demand issues affecting Europe in the wake of Russia's attack on Ukraine. Part of the trip included meeting with high-level officials from the International Energy Agency and the U.S. Department of Energy Attaché at the American Embassy in Paris.
David Allen, associate dean of graduate programs, and Ann Bluntzer, executive director of the Ralph Lowe Energy Institute at the TCU Neeley School of Business, led the study abroad trip focused on energy opportunities and challenges around the world.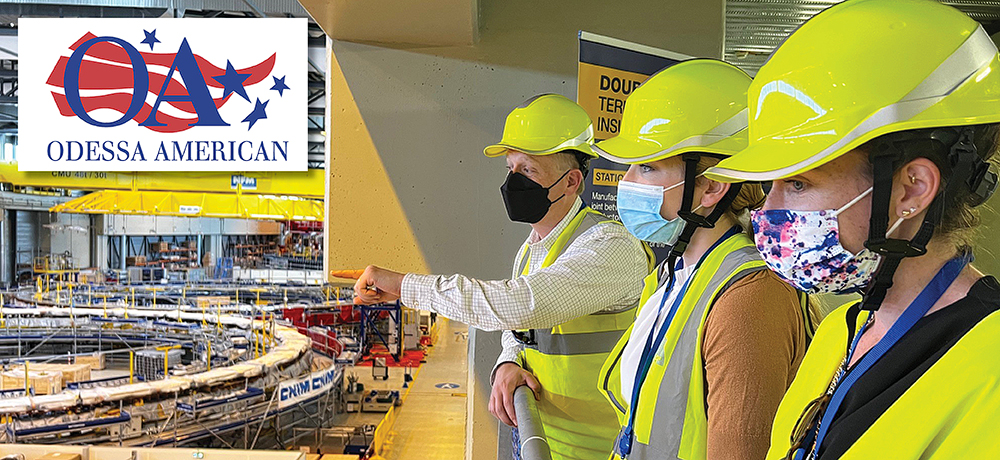 "We discussed issues such as what can the United States, and especially Texas, do to help Europe produce more secure and affordable energy?" said Bluntzer.
Onsite visits and speakers from Schlumberger, Lazard and other companies showcased a variety of views on the future of energy.
"Our graduate curriculum ensures interaction with innovative industry leaders around the world," Allen said. "Our globally connected faculty and proximity within the booming North Texas business economy ensure our students become modern, creative leaders and problem-solvers."
For students, the global experience was eye-opening and powerful.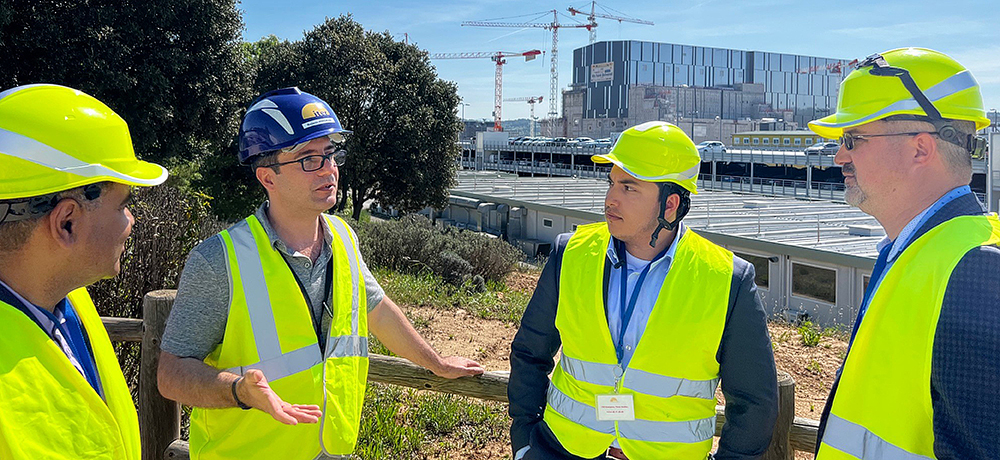 "The foreign experience that I had during our Europe Trip as part of our Global Energy Course hosted by TCU's Neeley School of Business was simply indescribable," said fellow student Tejal Kshatriya. "The knowledge that I received from this trip gave me an experience I cannot get from just reading a case study or a textbook or by even attending a lecture. The information and the experience that they shared with us, which included Geothermal Energy, Digital twin technology, Artificial Intelligence and more, was amazing."
The full story appeared in the Odessa American.