TCU Neeley Finance Professor shares advice for navigating credit cards based on balance-transfer appeal with WalletHub.
July 01, 2021
By Erin Smutz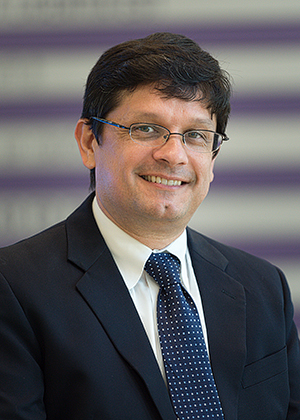 Mauricio (Mo) Rodriguez, director of the LKCM Center for Financial Studies and professor of finance and real estate, was featured on WalletHub for his insights on credit card debt and balance transfers.
WalletHub's editors compared hundreds of credit cards based on balance-transfer appeal and asked Rodriguez for his expert tips to help consumers evaluate their best options.
Rodriguez explains that doing online research is key when finding the right balance transfer credit card. "There are numerous resources online. It is prudent to have a checklist to help make apple to apple comparisons across options," he told WalletHub.
When applying for a balance transfer credit card, credit score becomes extremely important. "Credit providers do not want to end up having problems collecting the balances owed," Rodriguez explained. "That risk typically increases for those without good credit."
Read the full article on the WalletHub website here.