"Many will have a more modest holiday, but [since many will not be traveling] that money might be spent on more expensive gifts."
November 16, 2020
By Elaine Cole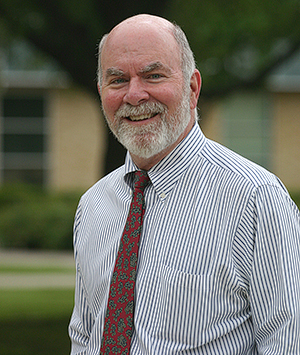 Robert Leone, the J. Vaughn and Evelyne H. Wilson Chair and professor of marketing, was featured on the website WalletHub for his insights into holiday giving, shopping and credit card debt.
"Clearly, rewards are appealing and more rewards are more appealing. However, an association with dining and entertainment also links a card to fun which is a very positive brand association," he told WalletHub.
"Many people are shopping early since there is an anticipation of out of stock problems as well as to make sure the items get delivered. Many people are working from home so they have more time to browse and shop now versus in the past years," he is quoted on the website.
Leone suggested consumers try to stay out of credit card debt. "Easier said than done given the times – but try to have a long-term focus and don't get in debt that's going to be with them for years to come," he said.
Read the full article on the WalletHub website here.