It's that time of year we are reminded how fortunate we are to be part of such a tight-knit, yet ever-growing, group of friends and leaders. The closing of the year is the perfect time to take a look back and reflect on all of our accomplishments. Here's a recap of the best moments we shared in 2017.
December 18, 2017
1. Frogs on the Move
A grand total of 29 EMBA alumni received promotions in their organizations, accepted positions at other organizations or started their own organizations. See the full list.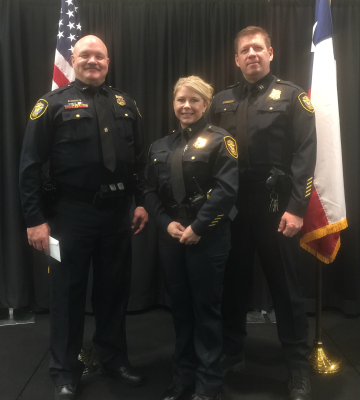 2. Welcoming the Class of 2019
We welcomed the new EMBA class and their spouses into the fold with In-Residence Seminar. We spent three-and-a-half days getting to know each other and preparing for the program while driving a few balls at Topgolf.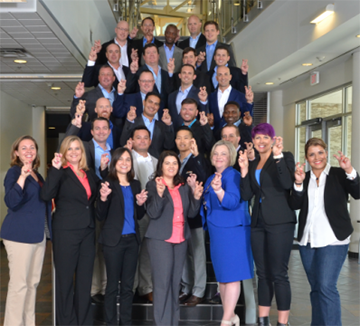 3. Hooding the Class of 2017
We said "congrats" but not "goodbye" to the Class of 2017 as they walked the stage to officially complete their MBAs. Extra kudos to Corbin Hunt, voted Outstanding Student by our faculty, and George Havrilla, voted Outstanding Class Member by his classmates.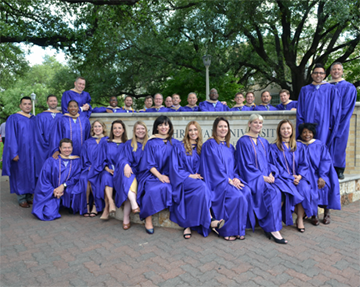 4. 16th Annual EMBA Golf Tournament
We raised more than $3,000 for the Dr. Nancy Nix EMBA Scholarship Fund at the 16th Annual EMBA Golf Tournament. Check out the sponsors and winners.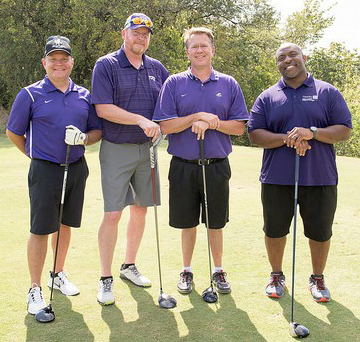 5. International Trip 
The Class of 2018 went networking across Athens, Dubai and New Delhi. Some of our students brought their golf clubs and golfed in all three countries. We saw Ramadan firsthand in Dubai, and several of the gentlemen came home nattily attired with custom made suits from India. See what some of our alumni have said about the international trip.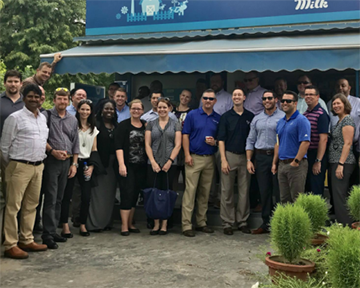 6. Student and Alumni Awards
Our exceptional students and alumni unavoidably tend to scoop up awards. This year, we're congratulating five of them: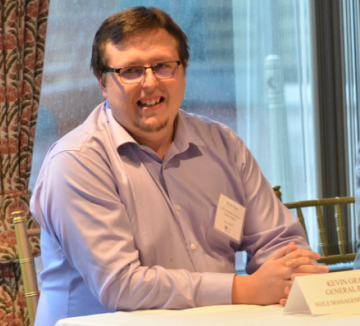 7. 8th Annual EMBA Tailgate
There's nothing like kicking back together to enjoy some Horned Frog football.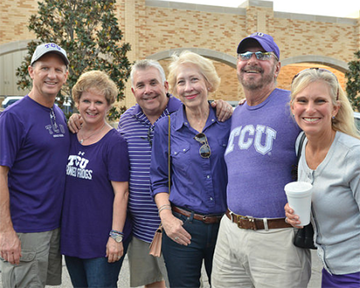 8. Contributing to the Prisoner Entrepreneurship Program (PEP)
The EMBA program partnered with PEP to inspire and train local prison inmates to become productive leaders in society. As Daniel Ferguson '18, said, "From the moment we started introductions to the completion of the event when we had to say goodbyes, I knew I was the one who left that day better for it, and with a different perspective on the broader spectrum of 'life.'" Learn more about PEP.