"In many industries, investments in innovation have slowed during the pandemic due to the initial uncertainty causing businesses to halt capital investment. In other industries, investment has increased to require fewer in-person workers."
April 22, 2021
By Adam McCann, WalletHub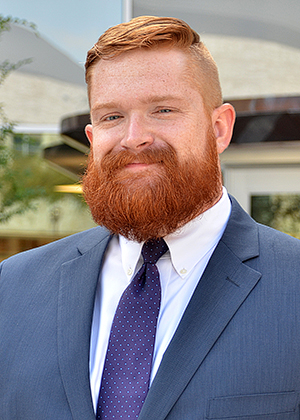 Innovation is a principal driver of U.S. economic growth. In 2021, the U.S. will spend nearly $600 billion on research and development — more than any other country in the world and more than 25% of the world's total — helping the nation rank third on the Global Innovation Index.
According to the results of the ranking, knowledge and technology outputs are America's particular strengths. Some of the biggest innovations the U.S. has produced recently are the COVID-19 vaccines, and the government spent $12 billion in 2020 on their development and distribution through Operation Warp Speed.
But certain states deserve more credit than others for America's dominance in the tech era. These states continue to grow innovation through investments in education, research and business creation, especially in highly specialized industries.
In order to recognize the nation's biggest contributors, WalletHub compared the 50 states and the District of Columbia across 22 key indicators of innovation-friendliness. The data set ranges from share of STEM professionals to R&D spending per capita to tech-company density. WalletHub also turned to a panel of experts for advice on stimulating innovation.
Thomas Allison, associate professor of entrepreneurship at the TCU Neeley School of Business, shared his insights with WalletHub in evaluating the best states for innovation.
According to Allison, the top five indicators for innovation include:
Rates of entrepreneurship in the state (new business formations)
Amount of capital in the state interested in new ventures (numbers of angel investors and venture capitalists).
Presence of start-ups in innovative (growing, often high-technology) industries.
Number of universities with highly-ranked entrepreneurship and engineering programs
Limited government barriers to starting a business; strong corporate liability protections.
Allison also offered advice to state policymakers when encouraging and facilitating innovation.
"Make it easier for innovators to form a business to benefit from the innovation and offer that benefit to the public," Allison said. "This can be done by reducing licensing requirements where there is no public safety impact, reducing or eliminating business registration requirements, making it easier to form and keep current an LLC or corporation."
Read the full article on the WalletHub website here.